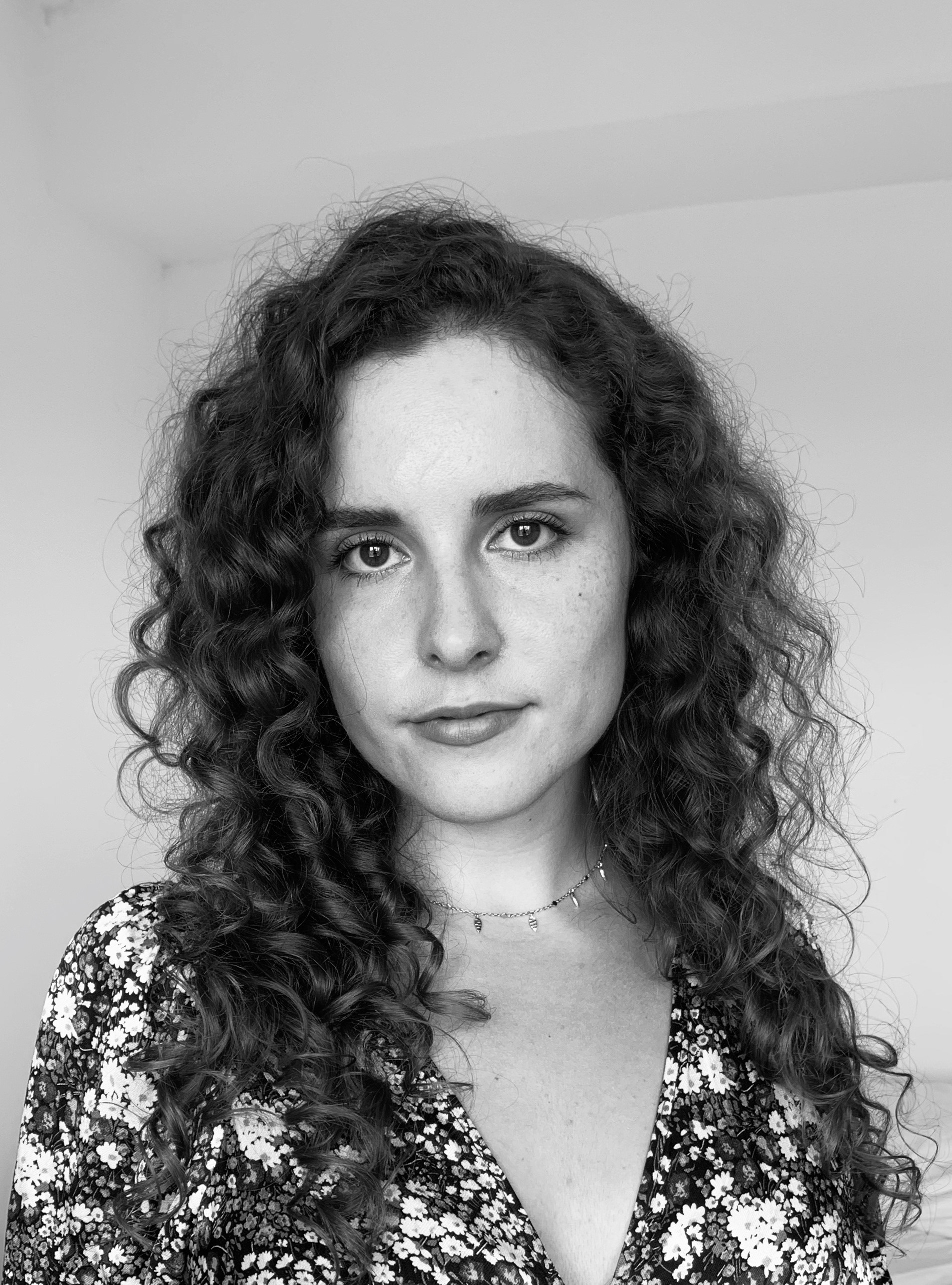 Jane is a multi-disciplinary designer working in London across the fields of branding, fashion and theatre. She is a fashion design graduate from Central Saint Martins where she won the prestigious 'Ontimeshow' talent award for the creativity shown in her graduate collection. 
Jane's ability to play maker and designer informs the core of her practice. Her studies focused on fashion and textiles, encouraging her to innovate and experiment in materials, techniques and new methodologies.
Her love of storytelling led to a number of projects with theatre companies in Dublin and London in 2017 and 2018. She has since translated this passion into brand identity design and visual communication.